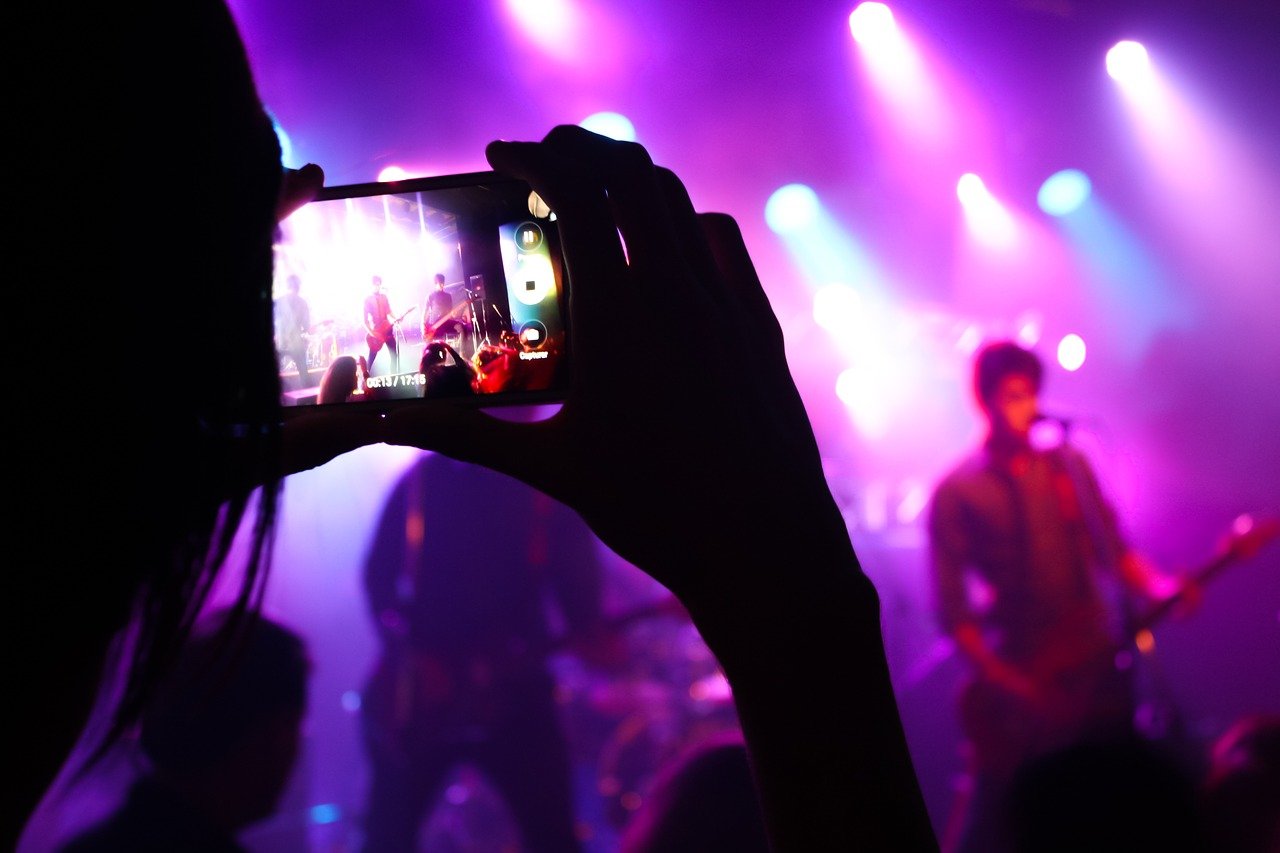 Oregon is home to some of the world's best and most famous musicians such as. Likewise, it has a thriving, vibrant music scene that has helped to build and foster the talents of these musicians. Whether you live in Oregon year-round or are just visiting for a short time you can check out the venues that these bands and musicians cut their teeth at, and even see some of them live at the best music venues in Oregon.
Alladin Theater Portland, Oregon
One of the most famous and most popular music venues in Oregon. This Portland venue first opened as Geller's Theater in 1928. It has been a vaudeville house, movie theater, and adult movie theater. Since the 1980's it has been a staple venue for concert-goers and musicians alike. The Alladin has hosted a wide variety of musicians, from Rafi to Bon Iver to Beck. It is also a popular spot for touring comedians, including Jim Gaffigan and Paula Poundstone. The long unique history and high-profile acts are both reasons why visiting this venue is an experience not to miss.
Mississippi Studios Portland, Oregon
Also in Portland is the famous Mississippi studios, which was converted from a Baptist Church in 2003. The venue does not have as long a history as some of the other venues in Oregon. However, the incredibly designed acoustics make it a perfect venue for the over 500 shows a year with over 1,500 DJ's, live bands and comedians each year. It is owned and run by musicians, making this indie venue home to some of the best up and coming acts.
Cape Fear, Newport Oregon
Although this all-ages club is no longer active, it is still an important part of Oregon history that music lovers will not want to miss. In the late 90's and early 2000's it was a popular seaside spot. Fans of all ages could see bands such as the Cherry Poppin Daddies and other major Northwest bands. Even though it is no longer in use the venue is must see for music history buffs.
Cuthberth Ampitheater, Eugene Oregon
This outdoor venue is on the smaller side, only seating about 5,000 people. But that is part of what makes it such an important and unique venue. While you won't see any large music festivals pass through here, there are plenty of opportunities to catch some of the smaller artists that live in and travel through Oregon in a unique and beautiful setting.
Best Music Venues in Oregon