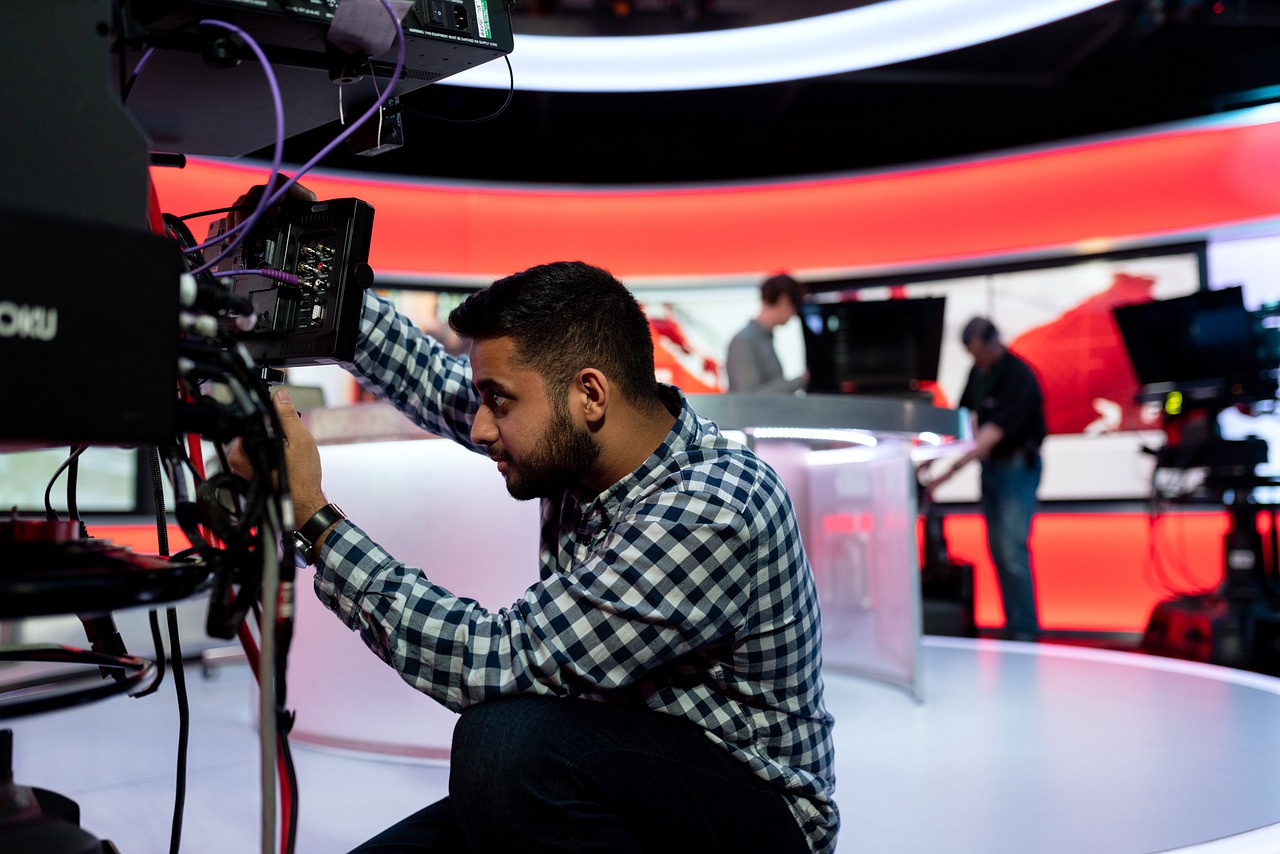 When it comes to acting and performing, the stage is all the rage. Whether it be the work of Shakespeare or of the modern creative, theatre is alive and well in the state of Oregon.
But let's pause for a minute and consider an alternative stage for acting. I am of course discussing acting on television in front of a camera on a set. This is a much different kind of performance that will require different subtleties and skills.
Projection!
Whenever you are performing on stage in a theatre you need to express largely. When I say express largely, I mean you will need to very boisterously project your voice and make large facial expressions. Because of your distance from your audience you will very much need to be loud and proud with your performance.
However, whenever you are performing on television the camera is your lens for your audience and you will need to very quietly and more subtly perform. Your expressions and your voice will need to be toned down and much more realistic as if your audience was in the room with you. These are 2 very different styles of performance and they require different degrees of finesse and attention. However, both can be learned.
Harry treads the boards
Take for instance, the prolific Actor Daniel Radcliffe. While iconic with his performance in Harry Potter on the silver screen that is spanning numerous movies, he has now branched out to different franchises on his own. He has also done numerous plays on Broadway atop the gilded stage, as Shakespeare intended most performances to be.
Returning to performing on stage, you need a crazy and loud costume and you need very exaggerated movements. Rather than when you are on camera for a television set , depending on the setting of the show, you may very well have a dull and muted kind of performance with a limited color palette and a more subdued approach to performance.
Nevertheless, the 2 acting styles can live in tandem of one another and an actor is more than encouraged to become proficient in both styles of performing, whether that be onstage or on camera.
Voice Acting
Or take for example the illustrious profession of voice acting. This is a wonderful medium, however, there is little to be desired if performed on stage. While in the world of film, this is an applicable style of performance. However, if one should choose between film and stage, one should stray far away from the trappings of becoming an actor of voice alone. As alluring as it may seem, this will undoubtedly hinder one's ability to truly express themselves on both stage and in front of a camera on a set.
In conclusion, performing is something that both styles of above mentioned acting can thrive in. These two settings are both to be appreciated and both are to be revered as disciplines of skill and mastery over one's own body and ego.
Theatre acting versus TV acting